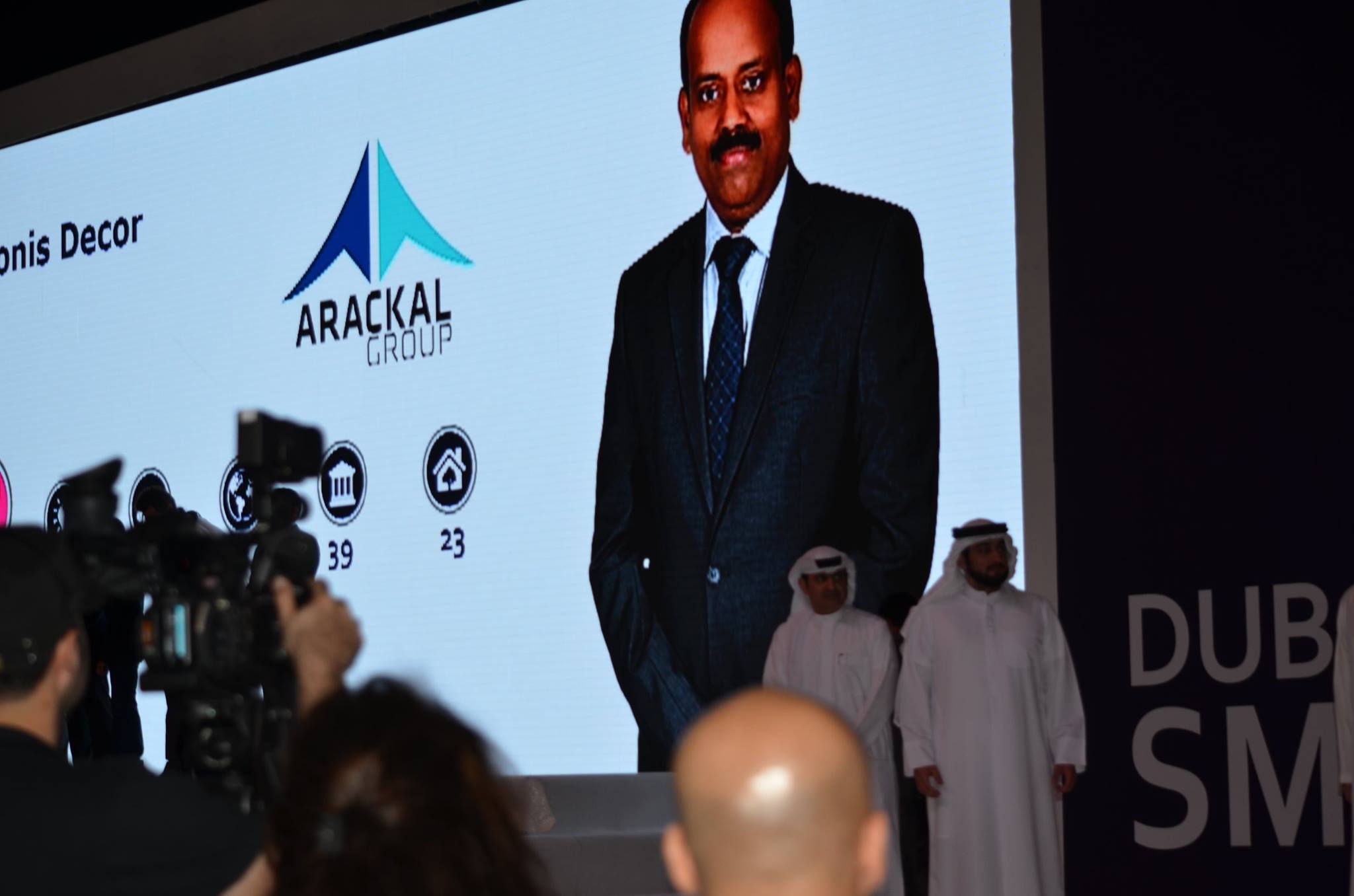 SME Award
Today Adonis décor got the 100 SME Award ( top performing 100 SME) from government of Dubai at Madinat Jumeirah , Dubai, the award received from HH.Sheikh Ahmed bin Muhammed bin Rashid.
Thanks god the journey started with 60 Saudi Riyal on 04 Jan 1994 and with the grace of God and with the support and hard work of my team I reach to this level today. As one among the 100 top performing companies (SME) in Dubai.
I'm dedicating this award to my team and bending my head in front of the all mighty " ALLAH" for this blessing.
thanking you all.